Published: 07/03/2015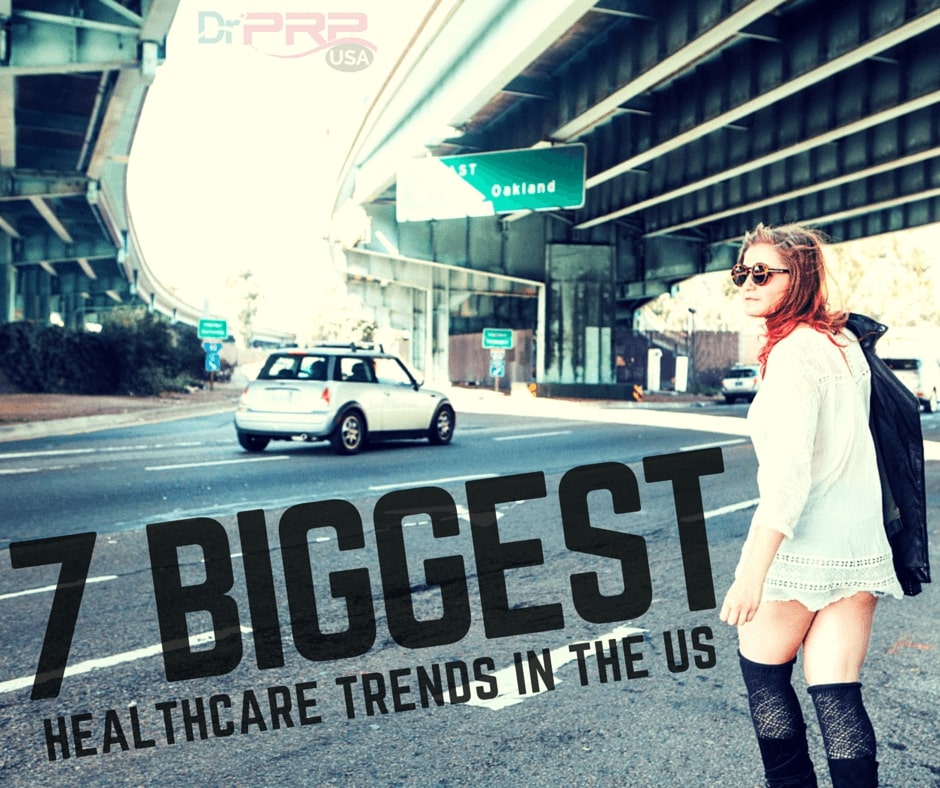 Without doubt health is every American's biggest concern. We're more health-conscious than ever before and our growing demands need more innovative solutions. Healthcare spending is on record levels whether you account for ACA spending or not. But I guess, overall, we're seeing more transparency with more informed patients. These are the 7 major trends we're seeing in American Healthcare. Perhaps, these are going to dramatically push the needle on life-expectancy. At least I hope so.
The 7 Biggest Healthcare Trends In The US
MICRO CLINICAL TRIALS
WEARABLE TECHNOLOGY
TELEHEALTH CARE SERVICES
3D-PRINTED BIOMATERIALS
CLOUD COMPUTING HEALTHCARE DATA
REGENERATIVE MEDICINE GOES BIG
HYBRID SURGERY ROOMS
Download the infographic for more information.