About Us
Step into the world of Dr. PRP USA, where we're not just part of the regenerative medicine industry—we're reshaping it. As a privately-held pioneer in the field, we're committed to driving innovation, embracing cutting-edge technology, and reshaping patient outcomes. Our advanced, FDA 510K Cleared Platelet Rich Plasma (PRP) preparation kits are helping revolutionize regenerative therapy, making treatments more efficient and accessible. We're on a mission to turbocharge the healing process, using the body's own power to overcome today's medical challenges. As the pulse of Dr. PRP USA, the essence of "regenerative" lives at the heart of everything we do. And we're just getting started.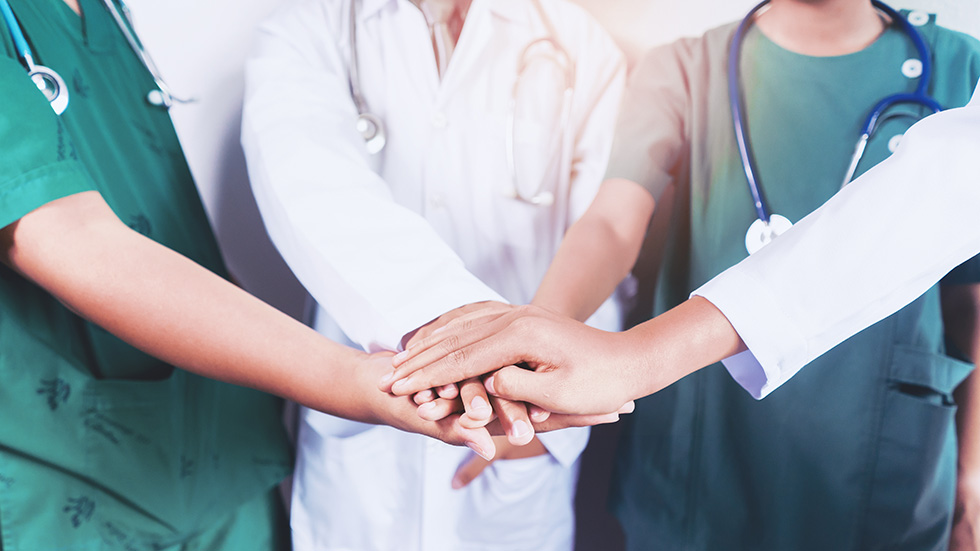 Why Join Us
When you join Dr. PRP USA, you become part of a vibrant, dynamic team fueling a healthcare revolution. Our culture promotes creativity, growth, and the freedom to think big. We value our team members' professional development and provide ample opportunities for you to expand your horizons and reach new heights in your career. In recognition of your dedication and talent, we offer a competitive compensation package designed to reward your hard work.
Job Opportunities
At Dr. PRP USA, our primary focus right now is on ambitious salespeople who can champion our innovative products in the regenerative medicine space. If you're passionate about sales and have a drive to make a difference in healthcare, we want you on our team. Check out our Independent Sales Representative position and see how you can transform your career with us.
Words To Ignite Your Passion
We believe inspiration is the catalyst for innovation. Here are a few quotes that motivate us:
"The only way to do great work is to love what you do."
- Steve Jobs
"Success is not the key to happiness. Happiness is the key to success. If you love what you are doing, you will be successful."
- Albert Schweitzer
"The future belongs to those who believe in the beauty of their dreams."
- Eleanor Roosevelt
Equal Opportunity Statement
At Dr. PRP USA, we respect the dignity of all people and embrace a work culture of solidarity where everyone has equal opportunities. We do not discriminate based on race, color, religion, sex, national origin, age, disability, or any other protected characteristic. We invite all qualified individuals to apply and contribute to our mission of advancing regenerative medicine.