Published: 08/18/2020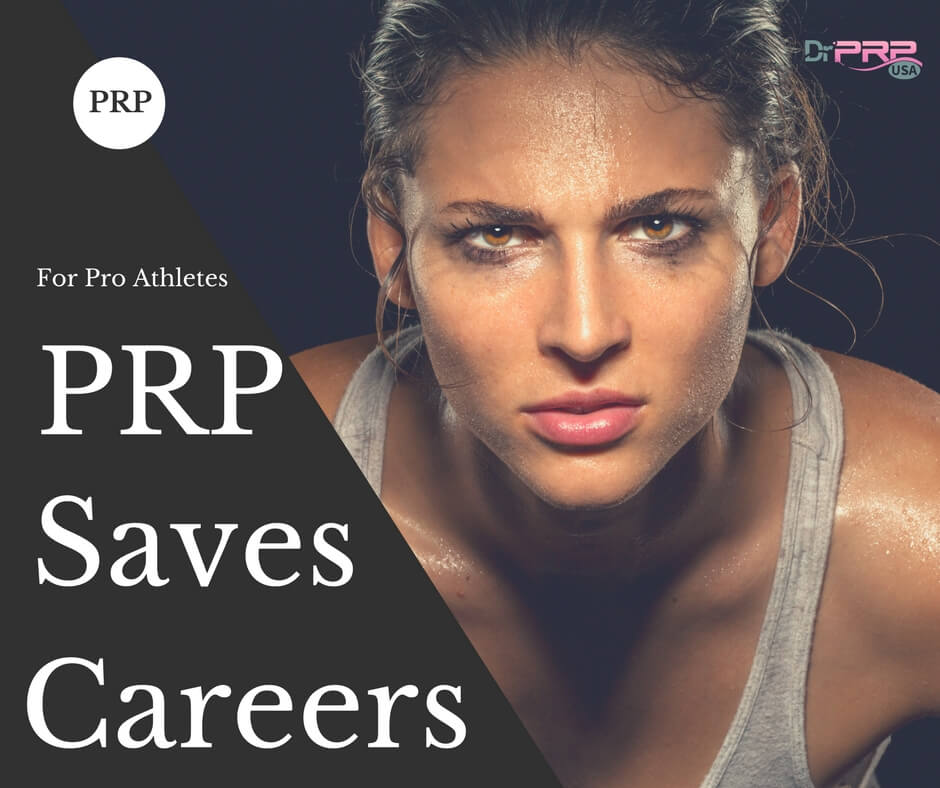 Platelet-Rich Plasma (PRP) is a concentration of platelets prepared from the patient's own blood. PRP injections are used in regenerative medicine to help stimulate healing of various ailments in people from all walks of life.
A particularly well-known group of individuals that use PRP are sports athletes. Athletes that have used PRP in 2019-2020 and found success with it include:
Carlos Martinez – St. Louis Cardinals (MLB) Pitcher - Right shoulder injury
Griffin Canning – Los Angeles Angels (MLB) Pitcher - Ulnar collateral ligament changes and elbow joint irritation
Kristaps Porzingis – Dallas Mavericks (NBA) Center - Right knee soreness
Richaun Holmes – Sacramento Kings (NBA) Power Forward - Right shoulder labral tear
Dee Ford – San Francisco 49ers (NFL) Defensive end - Knee tendinitis
Blaine Hardy – Detroit Tigers (MLB) Pitcher - Left elbow injury pain from partially torn flexor tendon
Miles Mikolas – St. Louis Cardinals (MLB) Pitcher - Flexor tendon strain in right forearm
Allie Ostrander – Boise State Distance Runner - Achilles injury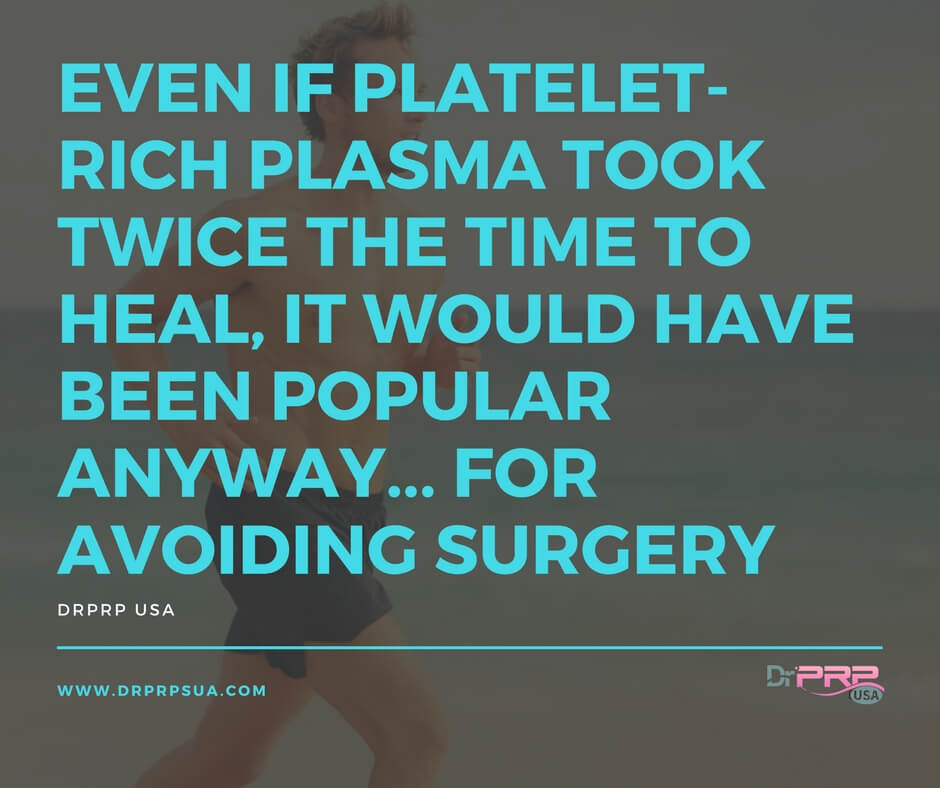 Why Do Athletes Use PRP?
PRP is used to help reduce pain and encourage wound healing, something that sports players certainly have use for in regards to musculoskeletal injuries.
Some of the sports injuries that PRP is used to treat include:
pulled hamstring muscles
jumper's knee
tennis elbow, epicondylitis
chronic Achilles tendonitis
rotator cuff injuries
The platelets in PRP are rich in growth factors, which are thought to provide the effects of PRP. Athletes may have little risk of adverse effects from PRP therapy as PRP is typically prepared from the patient's own blood.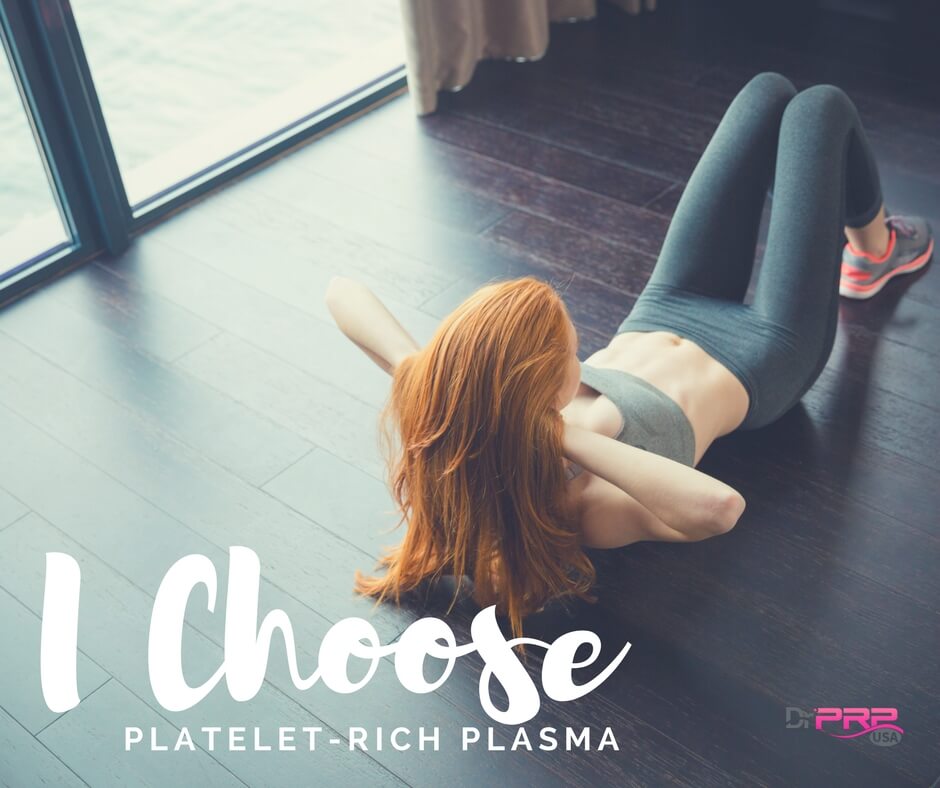 Is PRP Effective?
We've had physicians who say they're seeing hamstring strains that typically have about a six-week healing window completely heal in three weeks. They are astounded.
Typically, natural treatments should have a LONGER healing window than traditional treatments. But here, we're talking about hundreds of cases where the window has reportedly been cut down by 50% or higher.
The 50% cut in healing time is just additional, actually. For pro athletes and weekend warriors, preventing being cut on and having surgery is their No. 1 priority. So even if Platelet-Rich Plasma took TWICE the time to heal, it would have been a popular option anyway for its possible use in helping athletes avoid surgery.