Published: 04/07/2020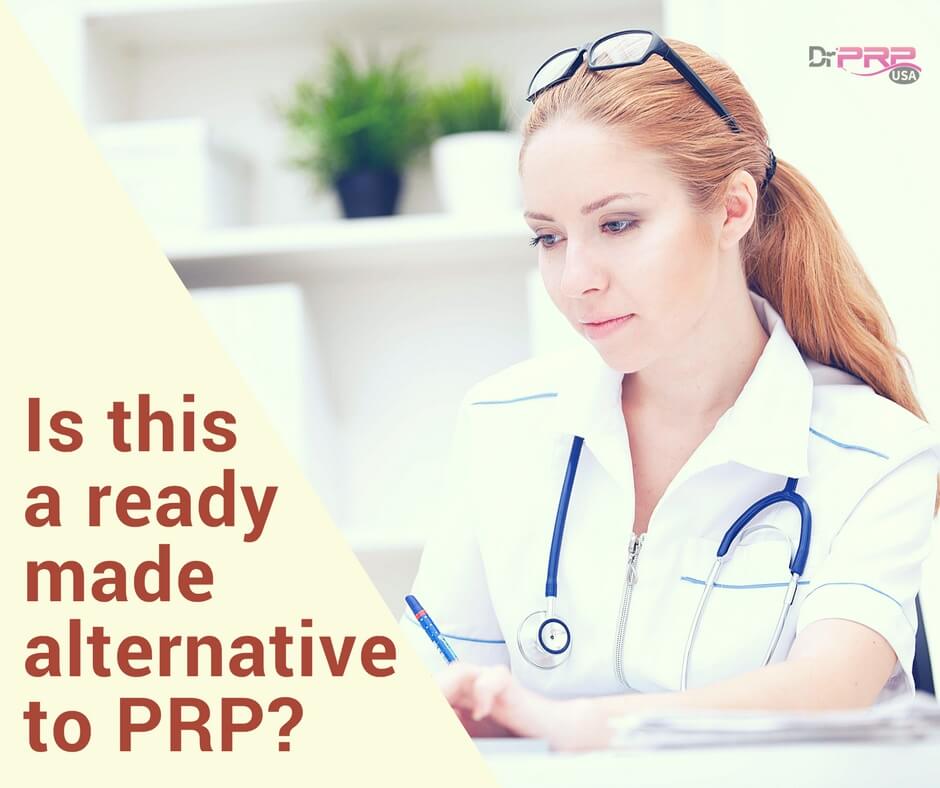 There is no doubt that PRP is the king of orthobiologics. Nothing else can match it's minimal side effects, it's ease of preparation, cost efficiency and quick treatment times. However, there is one other orthobiologic substance that is showing some promise as a ready-made alternative, Amniotic Fluid.
The Amniotic Fluid had been capturing the imagination of orthobiologic scientists as early as 1938 – it's an excellent source of highly proliferative, low immunogenic regenerative material. They also contain other nutrients, collagen, hyaluronic acids and growth factors in abundance making them ideal for promoting regeneration.
It even has stem cells with B7H4 that promotes wound repair and shows promise for growing robust, functional blood vessels as demonstrated by scientists at Rice University and Texas Children's Hospital.
But the Amniotic Fluid that we're talking about today does not contain any live stem cells because of the cryoprocedure used for storing it. But this actually our advantage since the FDA does not allow for stem cells to be present in any amniotic based product at this time.
How Amniotic Fluid Allografts Are Produced
Our doctors love this – it's like readily injectable PRP. So your patients gain almost all the benefits of Platelet-Rich Plasma without having to go through the process of extracting it yourself.
This Amniotic Fluid that is used as Allograft product is harvested from pre-screened mothers who had consented to donating their Amniotic Fluid at the time of c-section delivery. The fluid is then tested again in a laboratory before preparing them in a neat, ready-to-use format that can be instantly utilised for a wide variety of healing needs.
The one thing that makes Amniotic Fluid an excellent allograft is its low immunogenicity – it does not express the Class II antigens – making it unlikely to cause an immune response in other humans. Plus, these tissues are known to be anti-inflammatory, anti-microbial and anti-adhesive just like Platelet-Rich Plasma.
And did I mention they are multipotent cells? The best candidate for use as regenerative medicine.
While Amniotic Fluid does not have the advantage of being fully autologous like Platelet-Rich Plasma, the huge amount of collagen, elastin and fibronectin in Amniotic Fluid Allograft make it an excellent orthobiologic substance for skin regeneration. It also contains the usual growth factors PDGF, VEGF, EGF, FDF and TGF-B.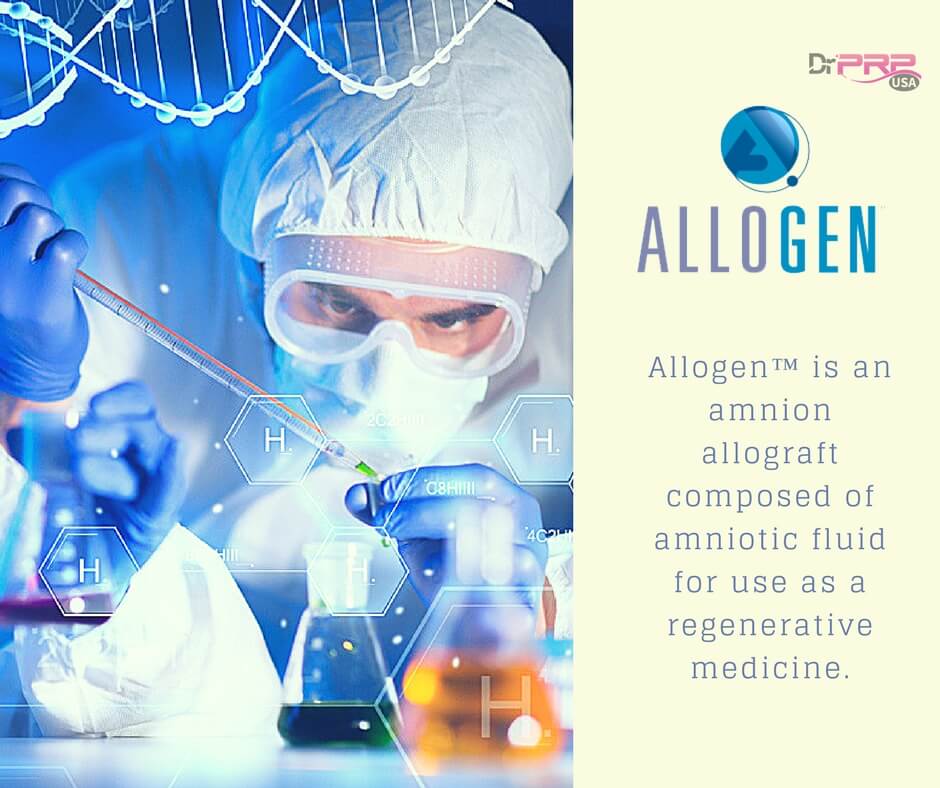 Allogen™ Amniotic Fluid Allograft
AlloGen is a new Amniotic Fluid product by New Life Regenerative Medicine that can be used intraoperatively or through injection therapies to improve chronic pain, sports injuries, arthritis, difficult to treat wounds and even the signs of aging.
Our doctors use it with Platelet-Rich Plasma to enhance the effect of the therapeutic injection. You can also combine it with hyaluronic acid, or bone marrow aspirates.
The product comes in two forms Allogen for use in hospital procedures and Allogen LI as an injectable for in-office procedures.
Allogen LI can also be used for cosmetic enhancement in conjunction with other facelift procedures.
The specifications of Allogen
Name:
Allogen™
Category:
Human Cell Tissue Product (FDA 361)
Constituents:
Growth Factors
Cytokines
Collagen
Fibrinogen
Hyaluronic Acid
Messenger RNA
Protein
Source:
Amniotic Fluid of pre-screened, consenting mothers during planned cesarean section
Shelf Life:
2 years when kept frozen at -65°C degrees to -85°C
Patient criteria:
Same criteria as Platelet-Rich Plasma – most patients are eligible.
Packaging:
Aseptically processed, packaged and cryopreserved (not sterile) stored on dry ice.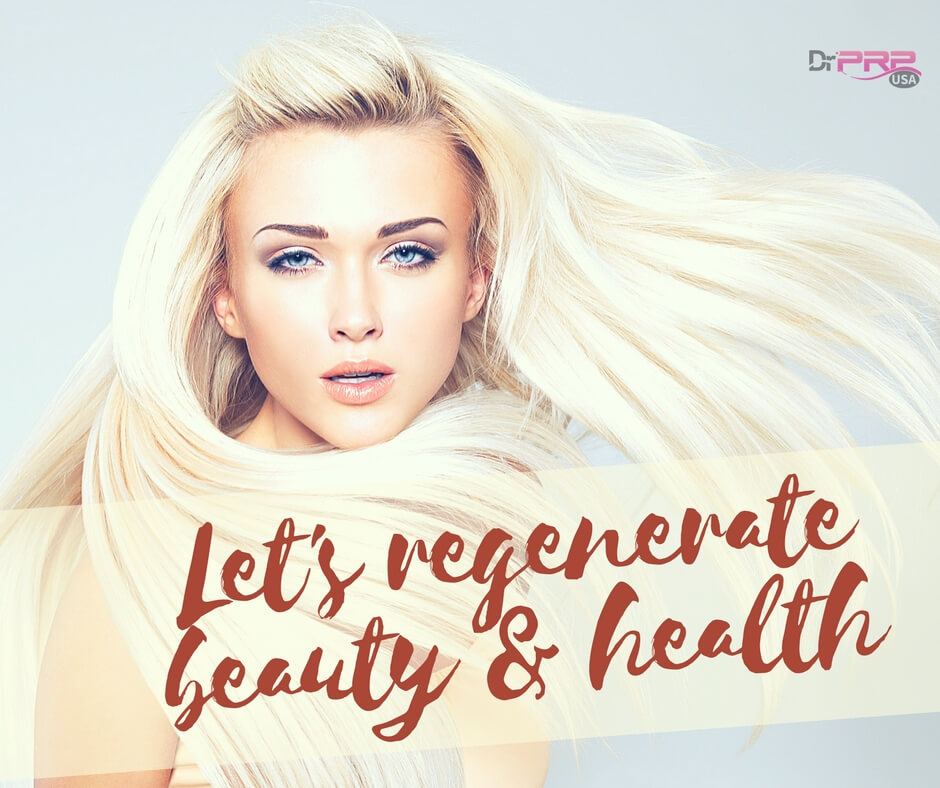 We're Excited About The Potential Of This
We believe this is an excellent alternative to Platelet-Rich Plasma for those who don't want to invest in the equipment and kits used for PRP Injections. And for those who're new to regenerative medicine, this provides a stepping stone towards Platelet-Rich Plasma and possibly stem cells.
We are confident that once you get hooked to the potential of regenerative medicine, you'll never do another procedure for sports injuries, tendon/ligament repair, chronic wounds and arthritis without it.
And possibly that will save a few of your patients from having to go under the knife.
Contact Us To Get Started With Allogen
Use the contact form for a friendly no-obligation consultation to see if Allogen can really help in your field of speciality practice. We have so much research information, practice tips and specialty-specific advice to share with you.
You can also call us at (844) 377-7787 .