Published: 10/09/2015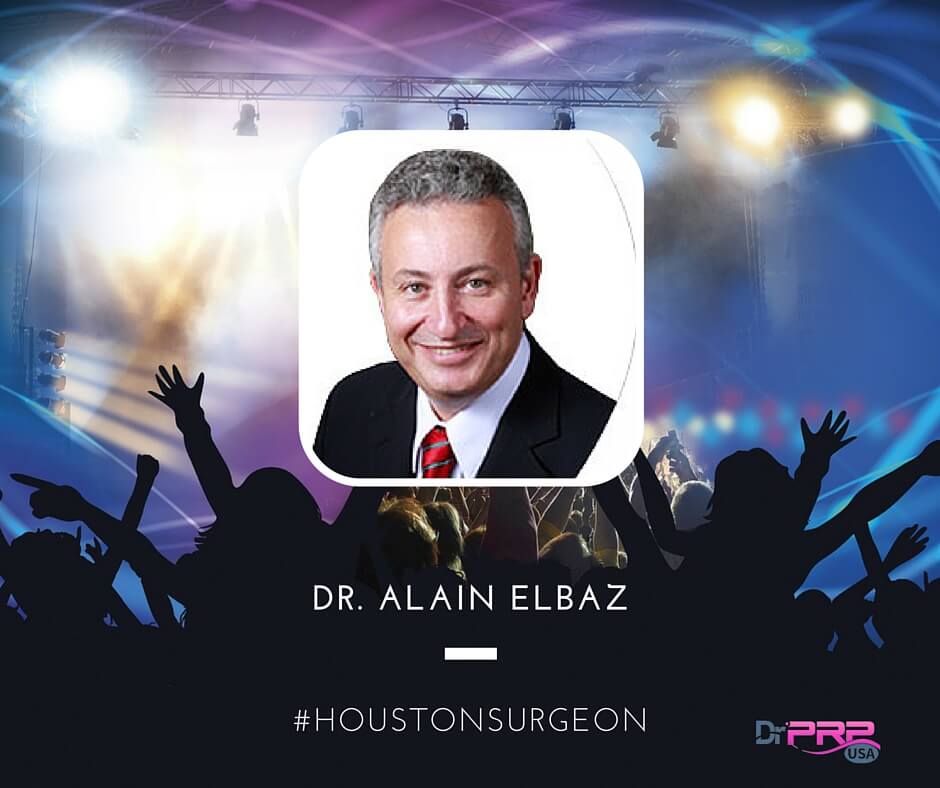 Dr. Alain Elbaz is a leading Houston surgeon affiliated with Advanced Orthopedics and Sports Medicine LLP. He's known for his quick adoption of the most advanced, and least invasive procedures. And so he regularly performs ultrasound-guided Platelet-Rich Plasma injections.
Today, he's treating a patient with Knee Arthritis. And he's using PRP as a booster to stem cell procedure for arthritis. We captured Dr. Elbaz's magic on camera.
Dr. Elbaz's main specialty is shoulders and he's one of the few surgeons in Houston, Texas who has trained in Lyons, France to perform the Latarjet Shoulder stabilization procedure.
To learn how to prepare Platelet-Rich Plasma using Dr.PRP Kit, click here to watch video.