Published: 05/06/2015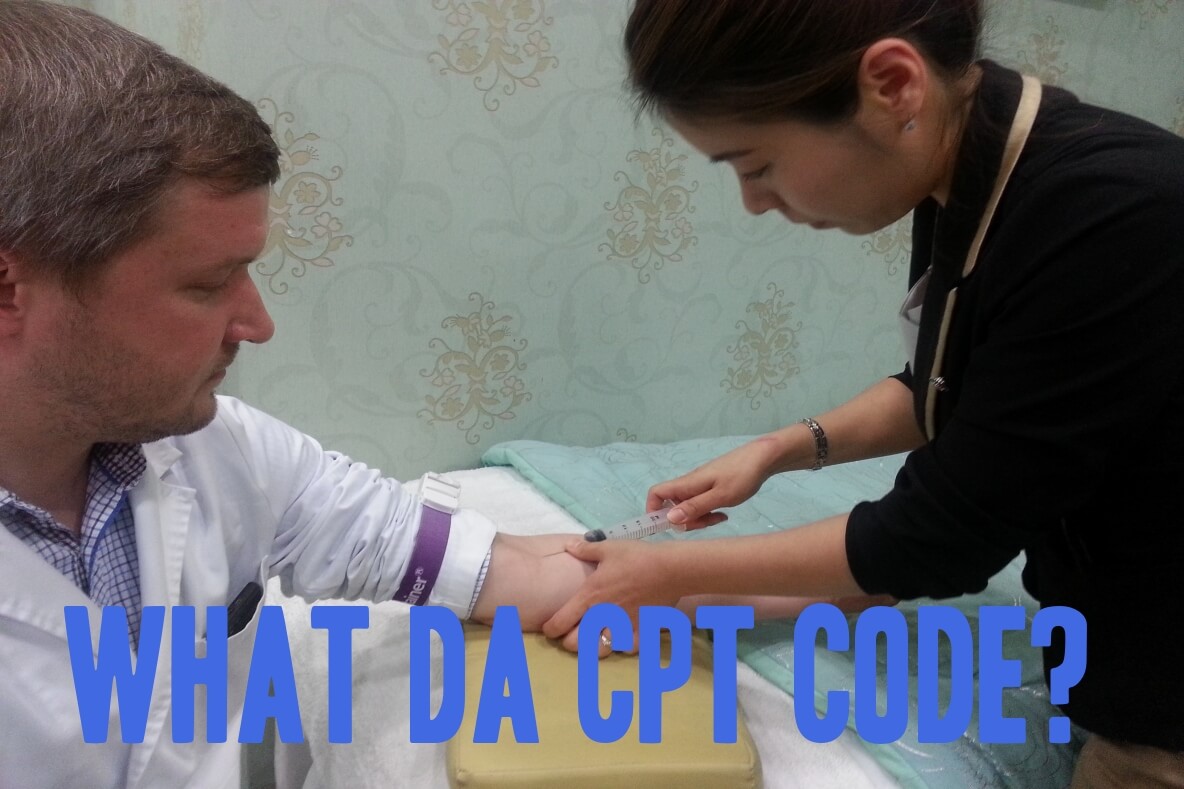 What's a CPT code?
According to University of Florida, Office of Physician Billing Compliance,
CPT codes are published by the American Medical Association… to provide uniform language that accurately describes medical, surgical, and diagnostic services.
So it's a five-digit code that is used in almost all medical, surgical, radiology, laboratory, anesthesiology, and management services.
This is the number that is reported to insurance companies so they can correctly classify the medical procedure of your patient.
So… what's the CPT code for Platelet Rich Plasma (PRP) Therapy Injections?
Quick Answer:
CPT Code for Platelet Rich Plasma Injection is 0232T (Category III)
This is the code to report the PRP injection treatment performed in-office. This includes image guidance, drawing of the blood, harvesting and preparation of the PRP and the injection itself. Don't forget to support it with proper documentation. This code 0232T is the same code to supply whether the patient is sponsored by insurance or not (self-pay).
NOTE: Do NOT use separate codes. Even though there are individual codes for injection, the blood draw, the image guidance, and extraction of plasma, you should not use those. All work associated with PRP Therapy Injections performed in-office should be reported under the code 0232T.
Do you use PRP Kits?