Published: 03/05/2017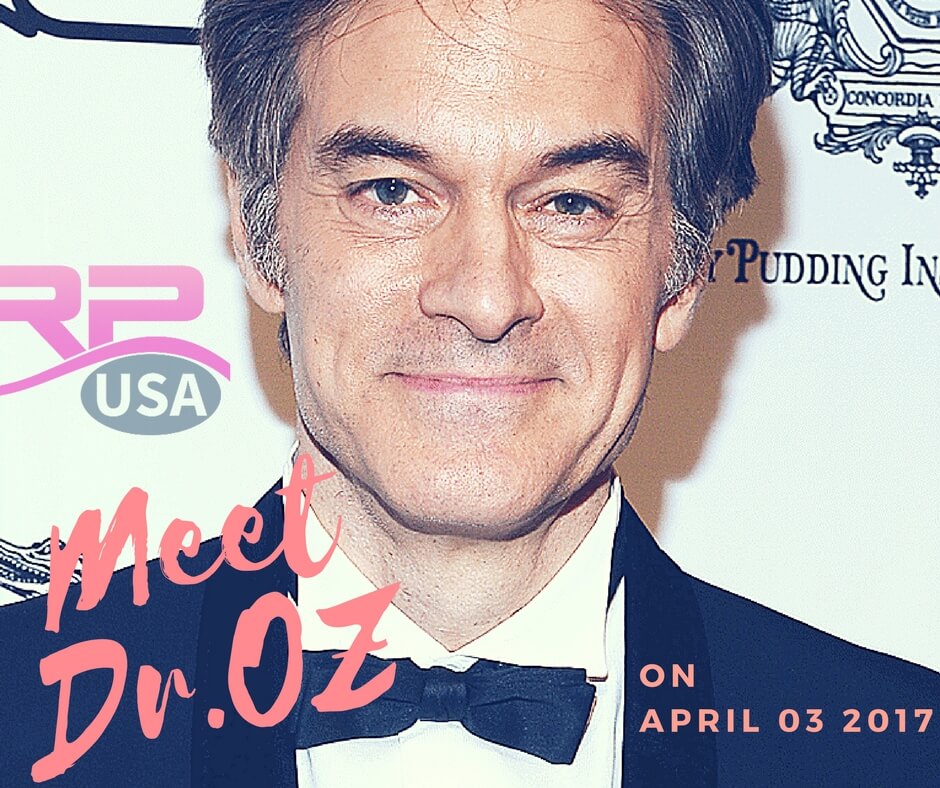 It's here. ? DrOz's HealthCorps Gala, one of the slickest networking event that medical professionals all over the nation can attend on a relatively low budget (and feel good about it) is happening this April.
Yes, we're talking about the HealthCorps Gala 2017 event happening in New York. It brings together over 600 wellness "wellness influencers, celebrities, medical practitioners, institutional and individual philanthropists" to raise funds for HealthCorps.org.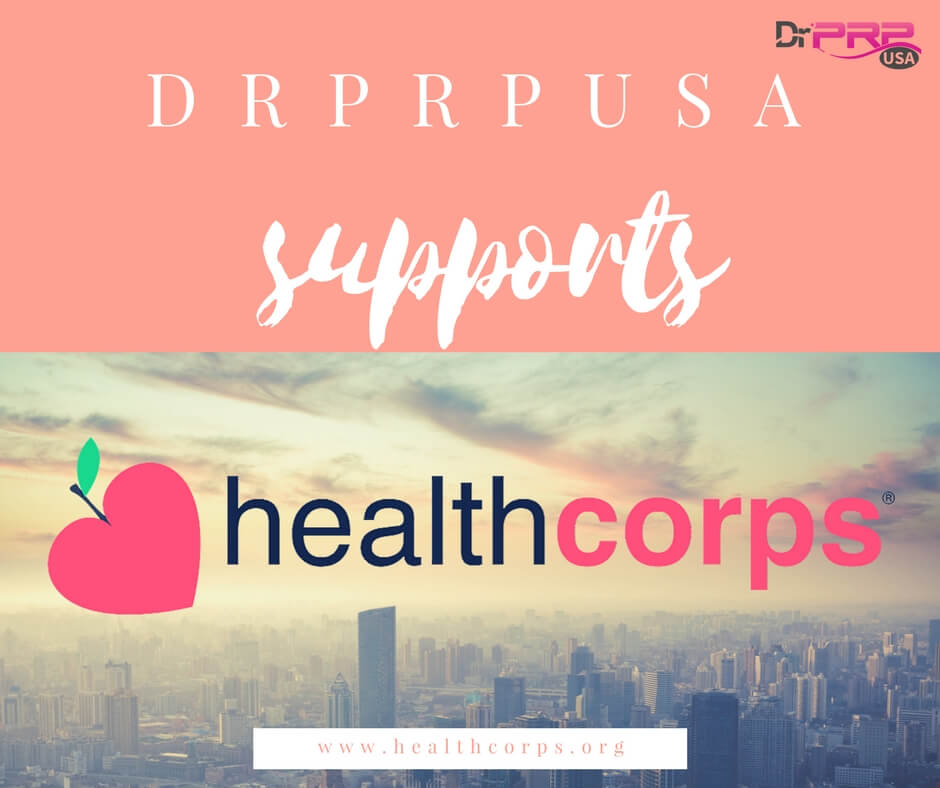 For those of you who don't know, HealthCorps is a pioneering non-profit organization by Dr Oz to empower the teens to improve their physical and mental health that will lead to a more productive and happier lifestyle. His vision is bold – by empowering the teens to make positive choices in health, wellness and attitude, he's providing our nation with healthy dose of clear-thinking that can rescue us from all potential problems in the next few years.
The aim is to install in high school students a healthy lifestyle, good self-esteem and an attitude of resilience.
The way HealthCorps does that is by providing high school students access to a full-time Coordinator to mentor them and organize a variety of during and after school activities.
That in itself is a worthy cause to support.
Obviously, we're huge supporters of HealthCorps.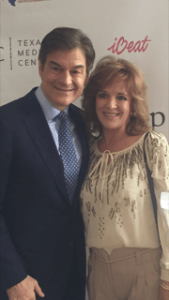 Here's our own Patti Dixon with Dr. Oz.
But even if you don't believe in that cause…
It's Hard To Dismiss The Biggest Networking Opportunity For Healthcare Practitioners
Yes, that's right.
HealthCorps' 11th annual fundraiser sticks to it's reputation for the biggest (and stylish) event that gathers over 600 of the kind of people that we, medical professionals, like to be surrounded with.
Past guests include personalities such as movie star Hugh Jackman, media personality Phil Donahue, billionaire oilman Harold Hamm, celebrity chef Rocco DiSpirito, music legend Quincy Jones, music producer Russell Simmons, fashion legend Donna Karan and rapper LL Cool J.
That's what we're talking about. And according to participants, it's one of the must-attend events for medical practitioners.
Those who have purchased the tickets can expect an epic glamorous night at the largest waterfront venue in Manhattan, Pier Sixty. For those who haven't bought the tickets, here's ticketing page for more information.