Published: 05/21/2015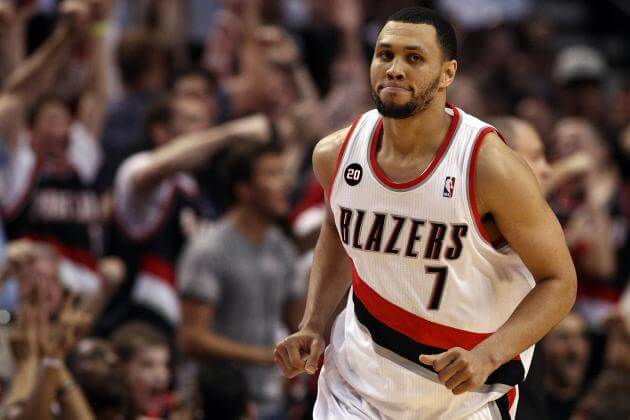 In 2011, Portland guard Brandon Roy's thriving career was in trouble. Just 27 years old, he was at the end of his fifth year in the league and was a three-time All-Star.
Yet, chronic problems in his knees threatened his career.
He had six knee operations with no success, and doctors told him there was no more cartilage left in his knees.
His team doctors issued the death sentence of his career — he was to play no more. If he did it'll not only be painful but it will result in horrific results like not being able to walk for the rest of his life, he was warned.
Yet, a year later, he was back in full form.
This is not a story that you'll see everyday. But it happened. Thanks to Platelet Rich Plasma therapy.

More information about PRP and state of the art PRP Kits. >>