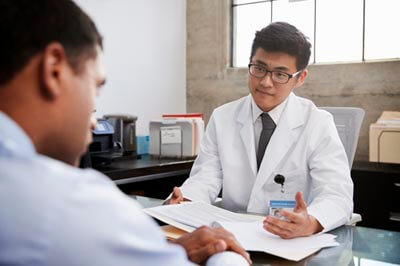 We're looking for distributors... Talk to us!
At Dr. PRP USA LLC we believe in identifying, building and nurturing long term distributor partnerships. As our distributing partner, you must be well-run, well-established and properly resourced. Through our partnerships, we aim to expand our reach to serve the healthcare community with innovative medical accessories.
Contact us today to see if we are a good match for you. Our portfolio of innovative medical products include our flagship Dr. PRP Regenerative Therapy Kit and Post-PRP Cosmetic Rejuvenation Kits. Use the contact form below to tell us more about your business. If you'd a call from one of our sales directors, we'd be more than happy to oblige.
Please fill out this simple form to request samples or to get more information.
---