How has Capily Hair Analysis improved my hair loss practice?
HAIR LOSS PRACTICE BUILDER
Convert and Retain More Patients With Hair Data & Hair Science
Objectively Demonstrate Treatment Results Convert More Patients and Procedures
Take Images
Portrait images and close up hair images with consistent distance and position for accurate assessment.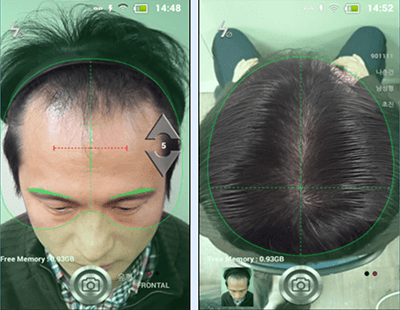 On screen guides and overlay image for consistency.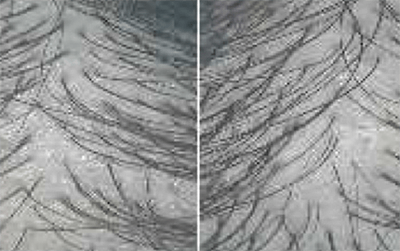 Close-up hair images with up to 60x magnifications
Analyze Images
A.I. powered software processes hair images and provides readings of patient's thinning hair condition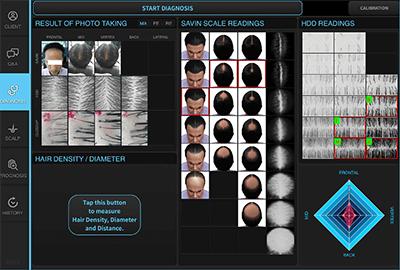 Automatic Savin Scale & HDD Scale readings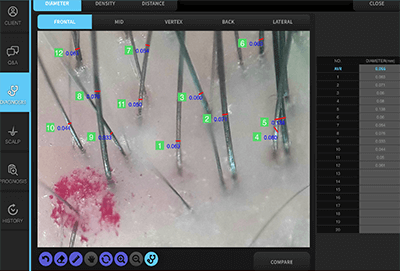 Hair Density & Hair Diameter Measurements
Show Results
Dynamic tools to demonstrate treatment results with images, graphs and charts.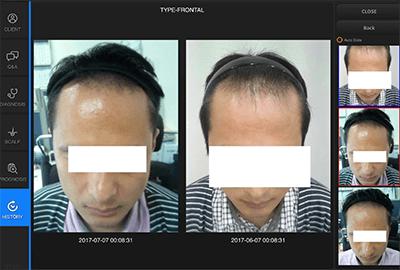 Portrait Image review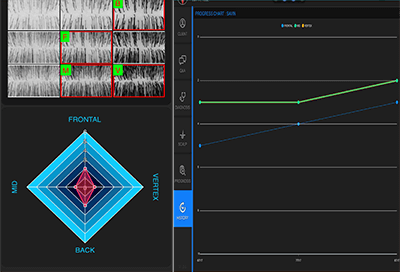 Chart and graph review
Learn More And Request A Demo