Published: 01/08/2018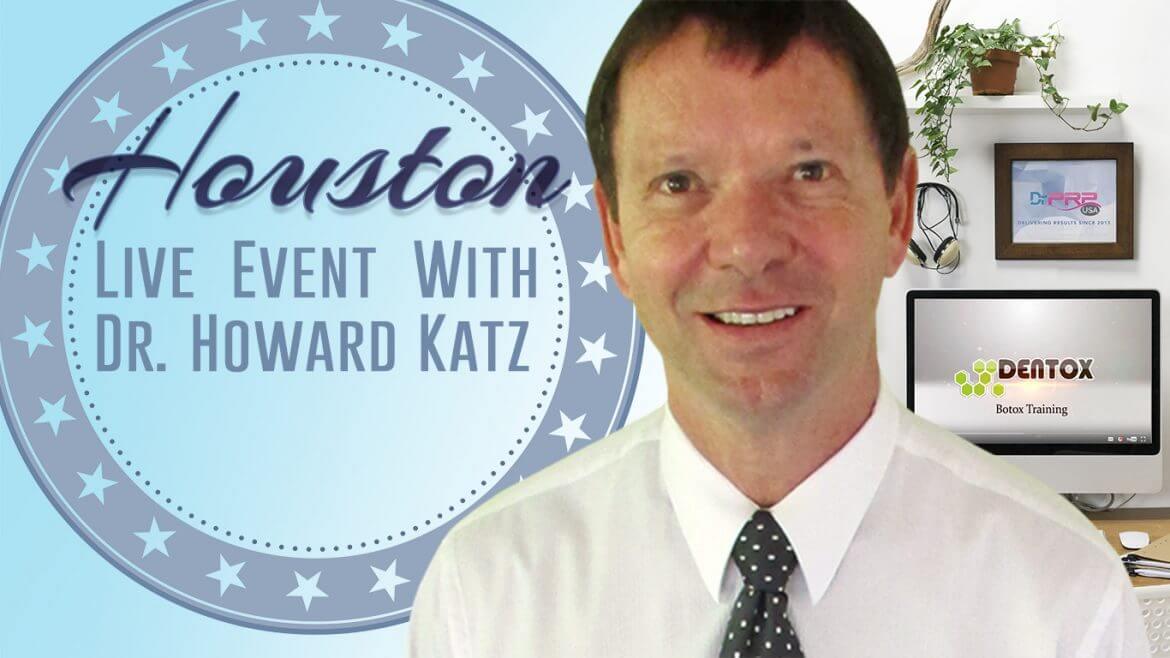 Should You Be Using PRP Instead of Dermal Fillers?
The short answer – you should be using both! According to this journal article by Dr. Daniel Sister, combining Platelet-Rich Plasma with Hyaluronic Acid fillers delivers 100% success rate with enhanced results while minimizing the numbers of injections needed. And with the new DrPRP Plasma-Fill™ Bio-Filler Maker Machine, you can opt for 100% PRP fillers when patients request to go all-organic.
Here's why this is important:
PRP fillers are natural and organic: The dermal fillers produced by Plasma-Fill™ comes from autologous blood, so it's 100% natural and over time, the product will dissolve into the blood stream without unwanted consequences.
Enhanced skin rejuvenation: The growth factors contained in PRP are known to promote the production of collagen so its not only about volume but skin rejuvenation is a key result unlike synthetic fillers.
Healthy skin, less blemishes: Being a healing agent, PRP adds a touch of healing into the mix so that if there are acne blemishes, excessive dryness or even minor scars, those are more likely see improvement giving the treatment a great value for money.
Save patient's money: Stocking big brand synthetic fillers can be very damaging to your cash-flow as well as your patient's wallet. That's why we're seeing PRP filler adoption at a record rate. It's a no-brainer. There is expensive and side-effects-prone artificial stuff and the organic and cheaper alternative for pretty much the same results. Even though we may have to rely on synthetic fillers for certain cases, the cases you opt for PRP fillers will offset the costs significantly.
Exclusive Hands-On Training For Physicians In Houston
Handling PRP dermal fillers is different compared to traditional hyaluronic acid fillers – for example, prp fillers need to handled at room temperature or higher at all times and they have to be injected with a different type of needle. And there's more fine tuning to be done if you want consistent better results and patient satisfaction. That's why we're excited to partner with one of the best cosmetic surgeons in the field, Dr. Howard Katz to offer you the training you need to achieve mastery in this arena.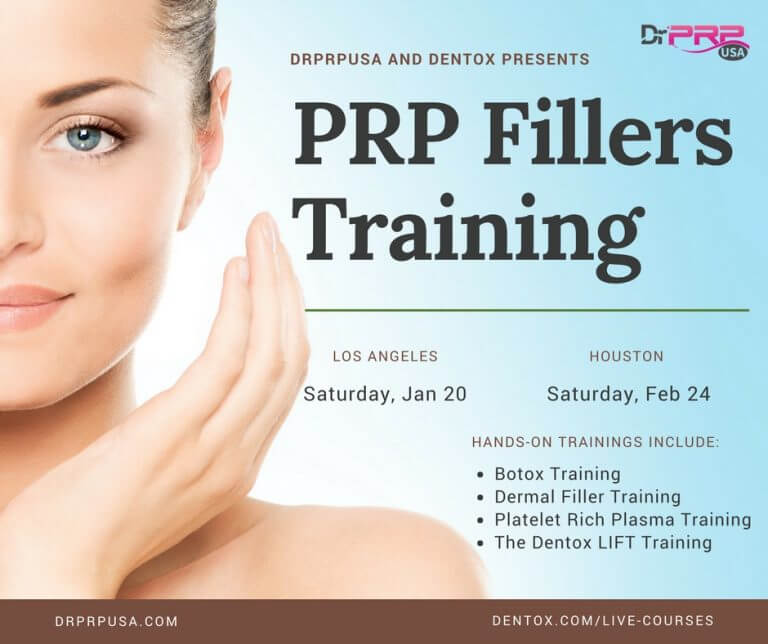 Dentox offers industry-leading Botox training around the world and is now bringing its one-day seminars to Houston. Dentox courses are taught directly by Dr. Howard Katz, whose name is on the actual patent application for Botulinum Toxins (Botox, Dysport, Xeomin, etc), and is the first educator in the uses of Botox for facial aesthetics.
The class will include complete instruction on injecting Botox and Fillers for the most popular therapeutic and aesthetic treatments available. How to avoid and correct common side effects, create truly natural results, and market your services effectively are all part of the program. For several months now, Dentox in conjunction with Dr. PRP have also included platelet-rich plasma injection training, and if responses from doctors and dentists in other locations are any indication, Houston medical professionals will be thrilled with the competitive advantage provided with the use of PRP as an injectable material.
Discover The Unique, Exclusive Dentox LIFT Procedure

Yes, you read that right. DentoX LIFT is a 30-minute non-surgical procedure that even a dentist can perform! In this training, Dr Katz will be sharing his trade secrets with you so you too can exceed your patients expectations. The DentoX lift is incredibly simple and the results stunning. You will learn how you can transform your patient's jawline, cheekbones, lips and smile instantly with this procedure. You'll be surprised by what you can accomplish in 30 minutes!
Invest In A Unique Training Experience
When considering whether to add platelet-rich plasma for cosmetic purposes to your medical or dental practice, it's important to consider how you will be trained. Precision is required for a positive patient experience. Crafting and contouring is just as much art as science. Additionally, it's important to be well-trained in managing patient expectations so they understand what's possible and what isn't. All of that and more is part of the new injectables program being offered by Dentox in partnership with Dr. PRP, the first of which will be held in Houston on February 24th.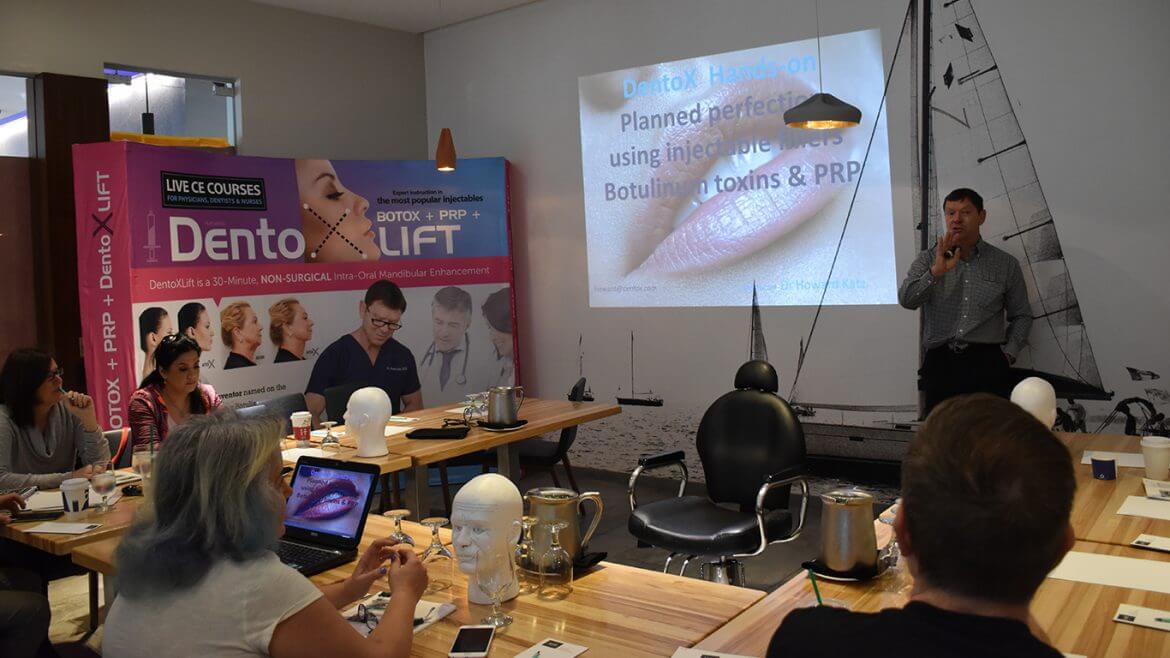 With PRP instead of dermal fillers, everyone saves – and everyone benefits. The Botox training course from Dentox is built around Dr. Howard Katz and his decades of training experience. And now, it's also building on the power of PRP to provide excellent, affordable results.
Praise For Dr. Howard Katz
Dr. Katz is one of the foremost experts in this field of facial aesthetics. He's an inventor named on the actual patent applications for all Botulinum Toxins including Botox, Dysport, Xeomin and Myoblock. His expertise is so in-depth, there's little doubt that this course is going to be incredibly informative for you.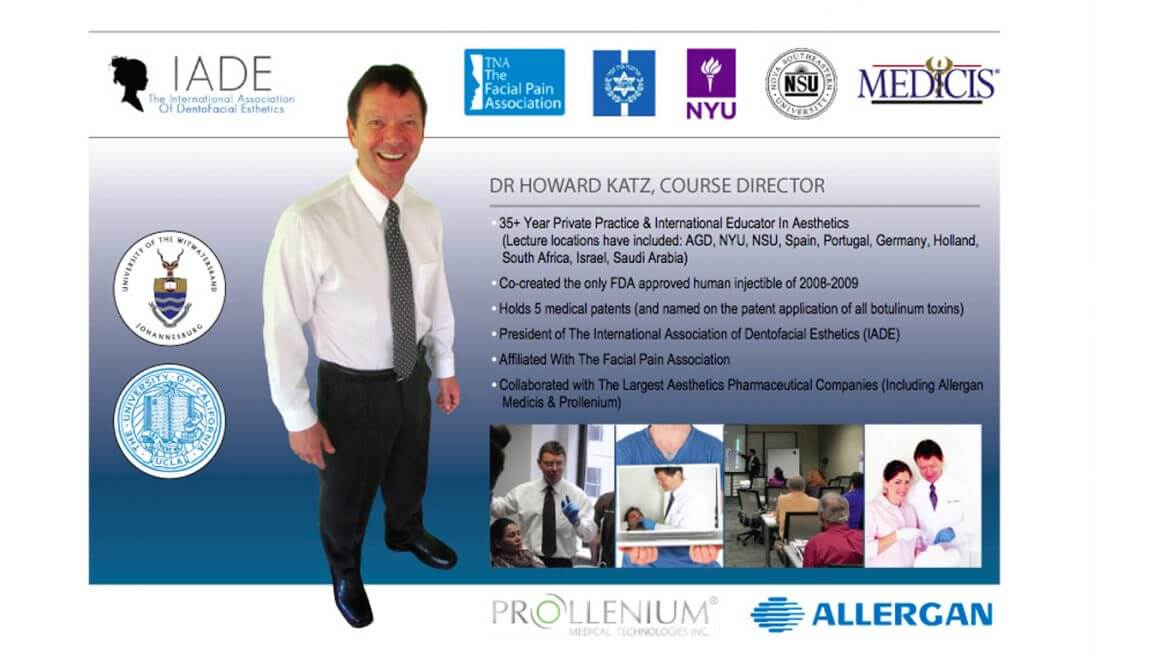 Dr. Katz is not only an extremely valuable expert but he's actually quite interesting to listen to. He has a simple way of imparting his knowledge in others – by the time you're done with the training, you'll actually feel super confident about the procedures you've learned. Don't take our word for it, just ask previous students.
Here, watch these videos for a taste of what's to come.