Published: 08/14/2020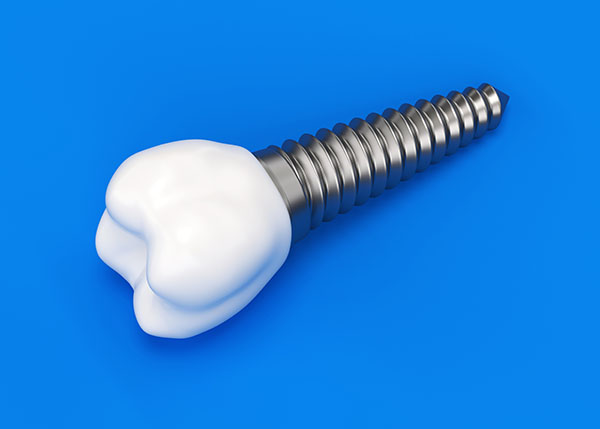 Dental Applications of PRP: From Wound Healing to Bone Regeneration
A form of regenerative medicine, Platelet-Rich Plasma (PRP) is typically used to address aesthetic issues like baldness and orthopedic conditions like hip osteoarthritis. However, PRP can also be applied to the tissues of the mouth as a supplementary tool for dental and oral procedures.
Dental PRP has many applications, such as in bone grafts, dental extractions, sinus lifts, and jaw lesions. Read on to find out how else PRP may help your mouth.
What is PRP?
PRP is a concentration of platelets prepared from your own blood sample. The bioactive proteins in the platelets include growth factors, which play a role in tissue regeneration. Preparing PRP by spinning the blood sample in a centrifuge separates the platelets, which become activated when injected or used in surgeries. Upon activation, the platelets will release the growth factors over the next several days. This speeds the healing cascade.
PRP And Bone Grafts
Studies suggest that PRP can be used for bone grafts, including those for sinus augmentations.
One study analyzed PRP-enriched bone grafts using autologous bone for maxillary sinus augmentation. One of the findings was that PRP-enriched bone grafts are associated with higher bone density after six months compared to autogenous bone alone.
In another study, when PRP was used with bovine porous bone mineral for sinus floor augmentation, bone regeneration was significantly higher compared to bovine porous bone mineral alone. However, graft restoration between both groups was similar1.
How Can PRP Be Used in Dental and Oral Surgery?
The results of PRP in dental and oral uses have been well documented.
When used in dental extraction procedures, it may help patients heal 6 times faster2. In fact, PRP may help reduce pain and stimulate better bone formation in tooth extractions.
PRP may also heighten bone formation in sinus lifts, and can also be used for bisphosphonate-related osteonecrosis of the jaw (BRONJ) surgery. In an example of the latter, PRP was shown to provide successful outcomes when used with necrotic bone resection surgery for jaw lesions3.
When used for dental implant procedures, the PRP growth factor bone morphogenic protein (BMP) encourages the growth of new bone at the implant site4.
---
Alice Roffi et al., "Does PRP Enhance Bone Integration with Grafts, Graft Substitutes, or Implants? A Systematic Review," BMC Musculoskeletal Disorders 14, (2013): 330, accessed July 13, 2020, doi: 10.1186/1471-2474-14-330.
Mdachowski, "The Dental Applications of Platelet Rich Plasma," Pennsylvania Dental Implant & Oral Surgery Associates, January 21, 2016, accessed June 16, 2020, https://www.penndios.com/dental-applications-platelet-rich-plasma/.
Antonino Albanese et al., "Platelet-rich plasma (PRP) in dental and oral surgery: from the wound healing to bone regeneration," Immunity & Aging 10, no. 1 (2013): 23, accessed June 16, 2020, doi: 10.1186/1742-4933-10-23.
"Platelet Rich Plasma," Oral & Dental Implant Surgery, accessed June 16, 2020, https://www.odisurgery.com/procedures/platelet-rich-plasma/.