Published: 03/24/2017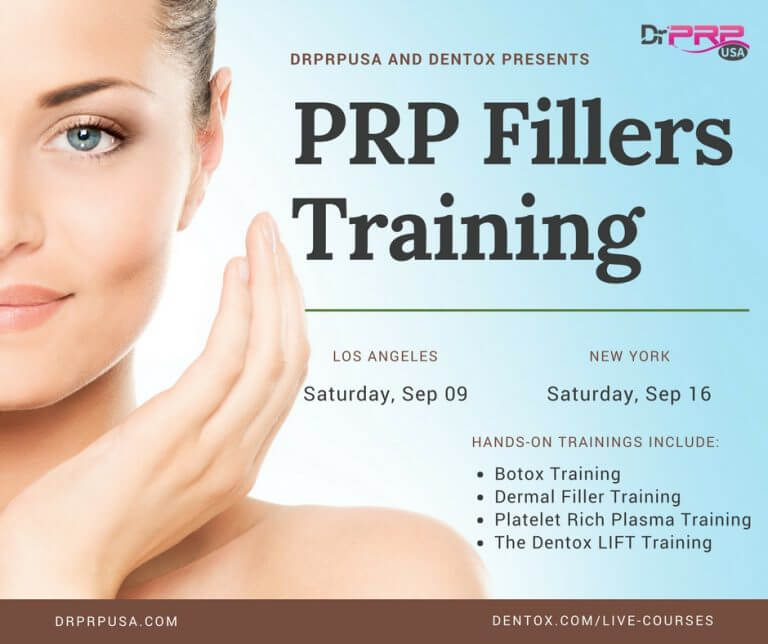 If you've been looking to up-level your facelift strategies with Botox, Platelet-Rich Plasma Training And Dermal Fillers, we have excellent news for you.
The wonderful Dr. Katz has agreed to partner with DrPRP for a series of one-day LIVE intensive workshops (on Saturdays, the next available one is in September) on his latest Dentox X-Lift procedure. It will feature the following:
Botox Training
Dermal Fillers Training
Platelet-Rich Plasma Training
The Dentox Lift Technique Training
Learn more about the training below or click the link below to register.
SEATS AVAILABLE FOR SEPTEMBER - DETAILS HERE
About Dr Howard Katz
Dr Howard Katz is one of the top experts and visionary in the field of face lifts and dental reconstruction. His name was included on Allergan's Botulinum toxin (Xeomin, Dysport, Botox) patent applications for dental therapies as well as gel filler (Dermal fillers) formulations and Oraverse anesthetic reversal. You can read more about Dr Howard here.
About the Platelet-Rich Plasma Training
DrPRPUSA is honored to be able to team up with Dr. Howard Katz and the team at Dentox to organize this leading edge training on Platelet-Rich Plasma and facelifts. As Dr Katz is an actual scientist-dentist-clinician named on the intellectual property for Botox and gel fillers, you can expect the best hands-on training like the kind you've never experienced before.

The is one-day intensive program offers everything you need to expand your skill set and boost your bottom line if you're a doctor, dentist, nurse and other qualified medical professionals in the facelift industry.
It will be featuring DrPRP USA Platelet-Rich Plasma kits and DrPRP Dermal filler makers.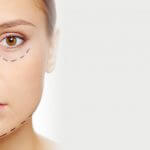 Leading edge facelift
$600 fillers, now FREE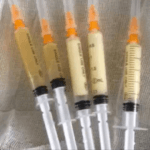 PPP is turned into fillers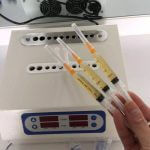 Fill syringes with PPP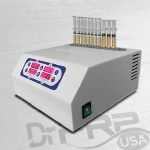 Magic happens here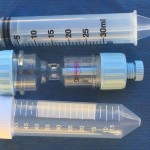 DrPRP PRP Kit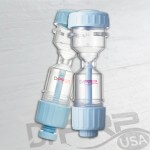 Unique design easy to use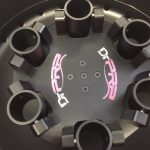 DrPRP PRP Centrifuge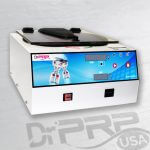 Platelet-Rich Plasma Centrifuge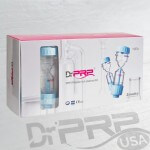 Platelet-Rich Plasma Kits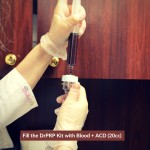 How to extract PRP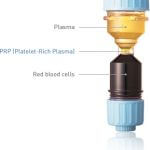 Achieve perfect PRP concentration
Here's the registration page and full details >>
Here's Dr. Howard Katz himself explaining the key highlight of the event:
The training includes:
Hands-On Botox Training
Practice Botox on live patients and become completely confident in properly injecting Botox and related products.
Learn the latest FDA-approved procedures for Botox, Dysport and Xeomin from an instructor with more than 30 years experience
Get the skills to bring both cosmetic and therapeutic Botox injectables to your practice
Gain an understanding of documentation and legal requirements
Pick up tips on marketing and promoting your skills for the biggest possible income boost
Explore how to get more from your existing clients and bring in new clients too
In-Depth Dermal Filler Training
Learn how dermal fillers can satisfy patients and help prevent and reverse the signs of aging.
Explore how you can create natural-looking smoothing and reduce wrinkles with carefully placed injections of dermal fillers
Pick up the skills necessary for using Restylane, Juvederm Ultra, Juvederm Ultra Plus and other dermal fillers
Understand how choosing the right products leads to be best results
Find out how to correct your mistakes and the mistakes of others
Gain all the info you need to document, market and expand your practice with dermal fillers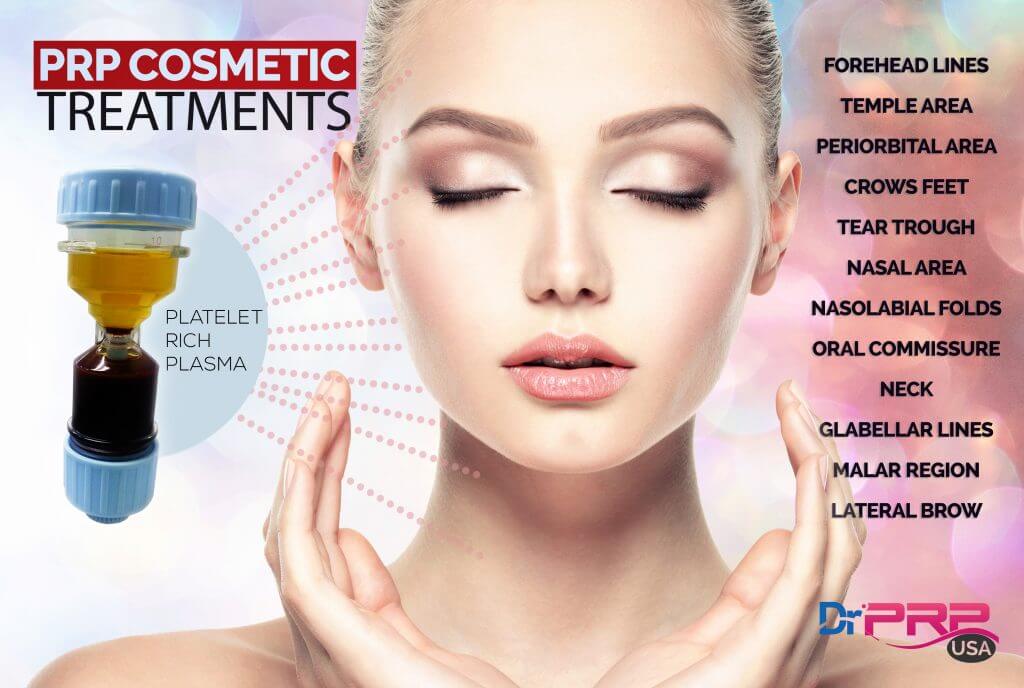 Cutting-Edge Platelet Rich Plasma (PRP) Training
Get ahead of your competition by bringing innovative PRP treatment to your practice for quicker healing and less expensive cosmetic procedures.
Learn how a patient's own blood can be condensed into a powerful tool for cosmetic and therapeutic purposes
Ways to enhance bone grafting and tissue grafting, keeping treatments/profits in-house, and greater patient satisfaction from more painless, faster healing results
Gain the knowledge you need to use PRP therapy in place of dermal fillers for the same results at lower cost to you
Examine the ways to market your new skills while complying with the law
The Exclusive Dentox LIFT
Innovated by Dr. Katz, the Dentox LIFT allows you to perform a non-surgical facelift, with stunning results in under 30 minutes. No general anesthetic is required, there is no scarring, and results last for 1-2 years. Attract new patients, and offer your current patients this treatment to enhance their cheekbones, define a youthful jawline, and smooth their under-eye areas.
PLUS More extras including:
Proven Marketing Techniques
Free Staff Member Attendance
Patient Forms
10 Hours Continued Education Credits
Courses include free access to the live, online Botox and Dermal Fillers refresher programs (4 additional credit hours each).. up to 18 total CE credits!
I believe this is a unique opportunity not only to learn from one of the nation's pioneers in the facelift industry, also to meet other cool amazing people who're rocking it in this space so you can learn from them and drastically improve your practice or clinic bottom line.
Registration is open now – it's all online takes about 5 minutes of your time – and seats are filling fast ?