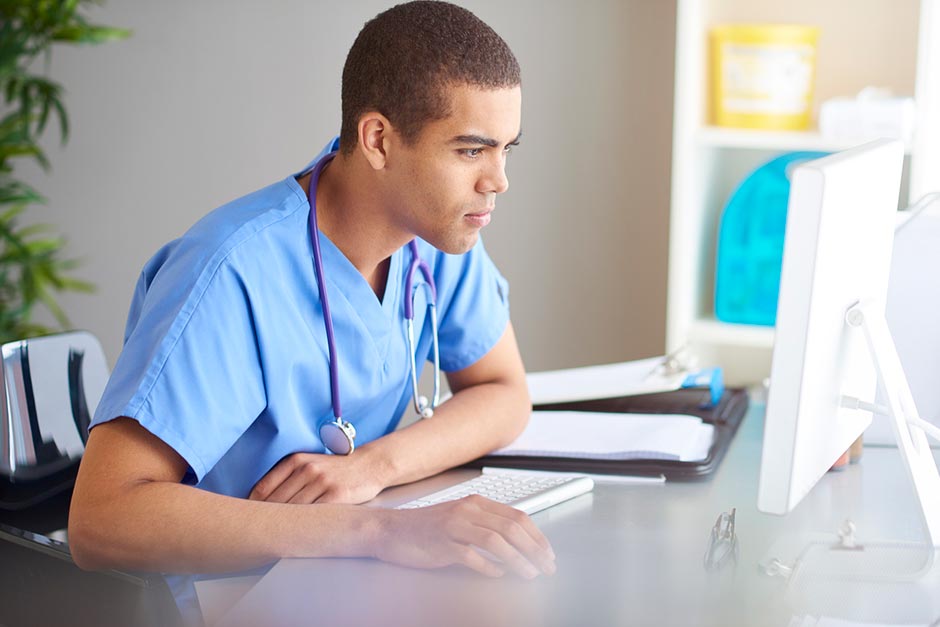 Platelet-Rich Plasma (PRP)—a concentration of platelets used for regenerative purposes—has become well-known, with patients seeking it to address conditions ranging from reduced wrinkles to sexual performance.
In addition to expanding the services you can provide at your practice, getting trained and offering PRP brings a high return on your investment. Injections for certain protocols can be charged for near $2,000.
The following courses teach you the science of PRP protocols and how to market them to your patients.
---
Platelet-Rich Plasma Certification Course Online
The Platelet-Rich Plasma Certification course covers the cosmetic uses of PRP with Micro Pigmentation protocols. The program is for nurses, physician assistants, and doctors.
Topics covered include:
how to use Micro Pigmentation without PRP
how to perform a Cosmetic PRP Facelift and Cosmetic PRP Facial
how to market these protocols
information on Micro Pigmentation and all FDA approved PRP isolation devices
other PRP protocols like PRP Scar Revision Protocols and PRP Breast Rejuvenation
How Do I Sign Up?
Learning how to use Micro Pigmentation and PRP in your practice is one click away. Register today to start your PRP Training!
---
Cutting-Edge Platelet Rich Plasma (PRP), Botox and Dermal Filler Training Course
Hosted by Dr. Howard Katz, (assisted by Patti Dixon & George Bretz), the Cutting-Edge Aesthetics Training is a live Hands on Training course that covers aesthetic and PRP. The course is for qualified medical professionals like nurses, doctors, and dentists. It is part of a one-day intensive program that focuses on Hands-On Botox Training, In-Depth Dermal Filler Training, and The Exclusive DentoX LIFT with PRP.
Why Should I Consider This Course?
When you sign up for Cutting-Edge Training including Platelet Rich Plasma (PRP) , you'll:
understand how to use Filler, Neuro Modulators, and PRP – the course includes lessons as a filler
receive marketing tips – Dr. Katz reviews how to lawfully and effectively market your protocols
find out how to save money – you may be able to replace dermal fillers for PRP for similar results and a higher profit
How Can I Sign Up?
Start the journey to providing PRP in your office. Find a course date that works for you, and read important information for participating in the hands-on workshops.