Published: 08/06/2020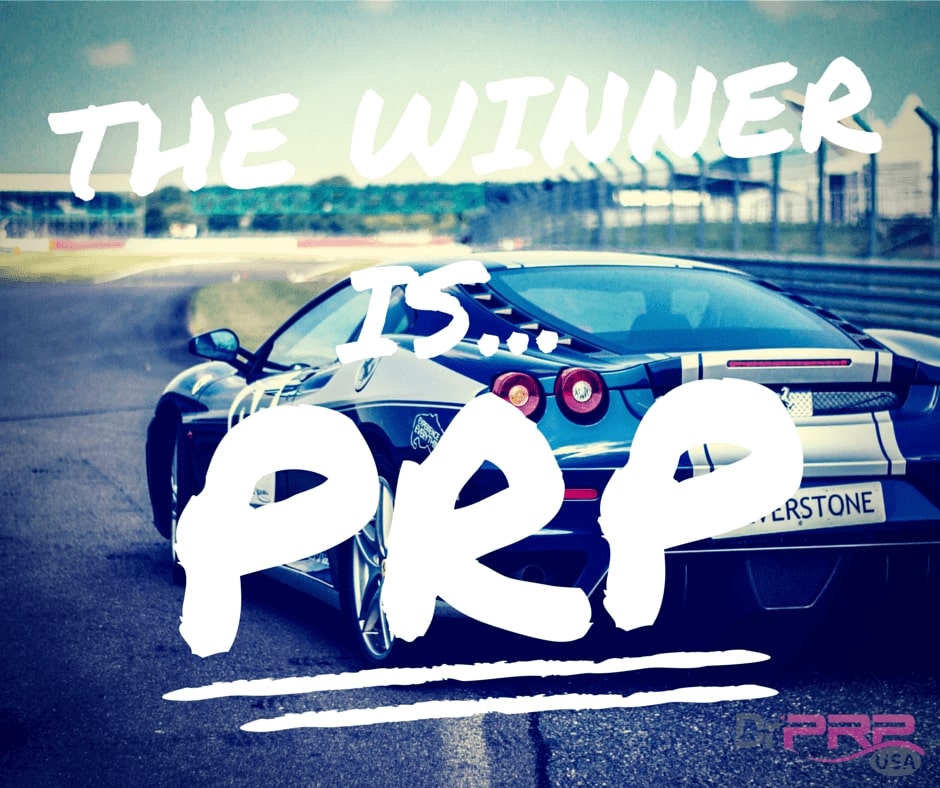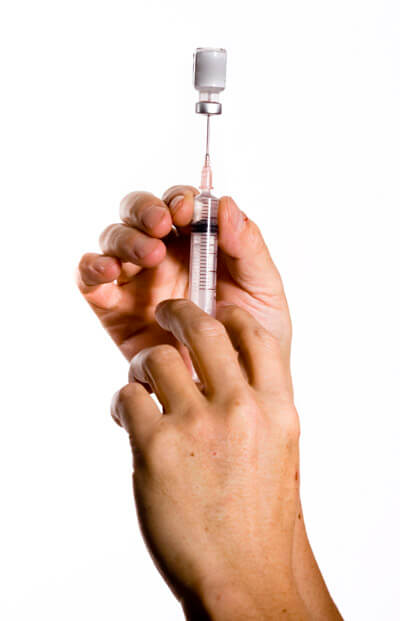 Pain isn't enjoyable, but thankfully, there are options available to help you alleviate it.
One of the available pain management options are Cortisone injections. They have been widely used to provide quick pain relief for a lot of conditions. Unfortunately, the injections may actually break down joint tissues if used repeatedly.
Another option is Platelet-Rich Plasma (PRP) injections. Created from your own blood, many studies have suggested that PRP can provide long term treatment outcomes that Cortisone cannot.
Read on for additional details behind Cortisone and PRP injections, and uncover options available to address the question, "What if cortisone shots don't work."
What Is Cortisone?
Cortisone is a combination of corticosteroid and local anesthesia used to reduce inflammation and pain. You may receive Cortisone Injections to treat a variety of conditions, including back pain and rheumatoid arthritis.
The effects of the injection may last for a couple of months afterward, though side effects of large doses or repeated cortisone injections may include raised blood sugar levels, damaged cartilage, nerves or other tissues, and osteoporosis.

Cortisone vs PRP
When it comes to joints and connective tissue issues, PRP may be better than Cortisone in the long-term. Repeated cortisone treatment may even break-down said tissues.

Should I Consider PRP if Cortisone Shot Doesn't Work?
It's probably worth asking your physician. PRP has been tested as an alternative to Cortisone for several conditions.
Plantar Fasciitis
A study compared autologous PRP to Cortisone injection for chronic plantar fasciitis. Over 24 months, patients who received PRP recorded American Orthopedic Foot and Ankle Society (AOFAS) hindfoot scores that were higher than those who received cortisone.
Tennis Elbow
Corticosteroid—the ingredient of Cortisone—may not be able to provide the treatment that PRP can.
PRP and the corticosteroid methyl-prednisolone have been compared for treating tennis elbow (lateral epicondylitis). PRP was found to be more efficient at alleviating pain for longer periods of time than the Corticosteroid was when evaluated after three months.
Another study suggests that PRP provides longer-lasting therapeutic effects (lasting up to 2 years) compared to corticosteroid injections.
Knee Osteoarthritis
Though it wasn't compared to Cortisone, intra-articular PRP knee injections for knee osteoarthritis were shown to reduce quality of life in the short-term, as well as stiffness and joint pain.