Published: 08/18/2020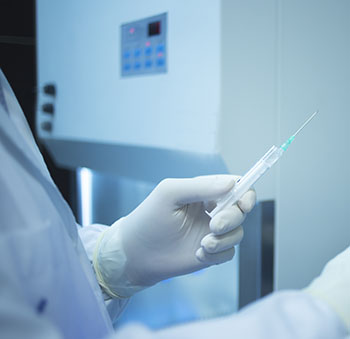 Platelet Rich Plasma (PRP) is prepared by centrifuging (spinning) your blood sample to separate the Platelet Rich Plasma from the Red Blood Cells and Platelet Poor Plasma(PPP).
Once the PRPis prepared, you can use it to treat numerous injuries and ailments. It is for that reason that PRP is used by medical providers throughout the medical field.
The guide below summarizes the ways that Dr. PRP has learned how PRP is applied and by whom. Other PRP insights are shared as well.
The Different Uses of PRP
There is clinical evidence to suggest that PRP can be used to treat many types of conditions and injuries, such as:
PRP Paired With Other Protocols
PRP can also work synergistically with other protocols, such as:
Specialty Guides
Just as there's information on to how to use PRP for various ailments, there are guides for medical professionals like:
How To Guides
The following pages may be able to provide information questions regarding PRP, such as how to: